Perfect 24 hour "non-light emitting" heat source. Lasts up to 5 years (25,000 hour average life).
~ 150 Watt Ceramic Heat Emitter
​~ 8.5 inch (ceramic socket) Clamp Lamp
~Digital Thermometer
Sorry, we don't sell the lamp, CHE or thermometer separately
Please email us with your order in advance
​to make ​sure we will have it in stock.
ALL SALES ARE FINAL​​
~ colors available will vary
​
​​​10.5"L x 7.5"W x 6.5"H
Pet Carrier + Bonding bag $20.00
Complete 5 year Ceramic Heat Emitter Set $50.00
Bonding bags are a must have for quilling babies. I recommend having a couple on hand. They come in several different patterns.
​​Bonding Bags $10.00
This is our own blend of hedgehog food! It is the perfect mix of Kirkland and Spike Ultra, which we feel is a nutritious balance for your hedgehog!
3 lb bag (3 to 4 month supply)
Pay Here
Our Hedgehog Food 3 lb bag $20.00 or $26.00 shipped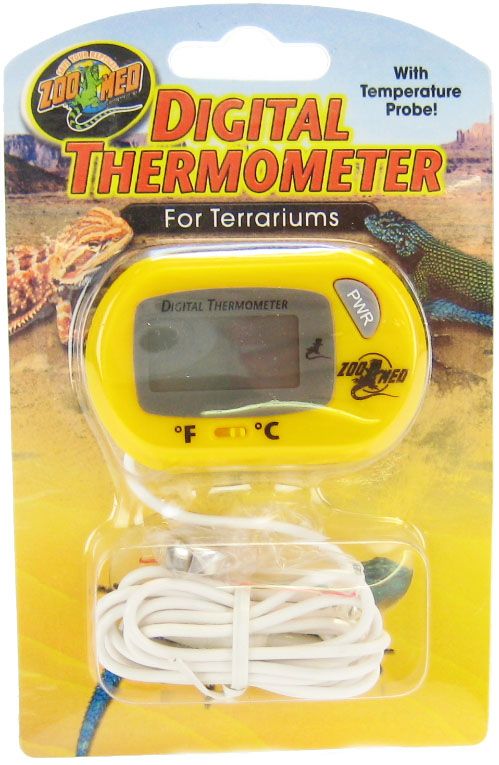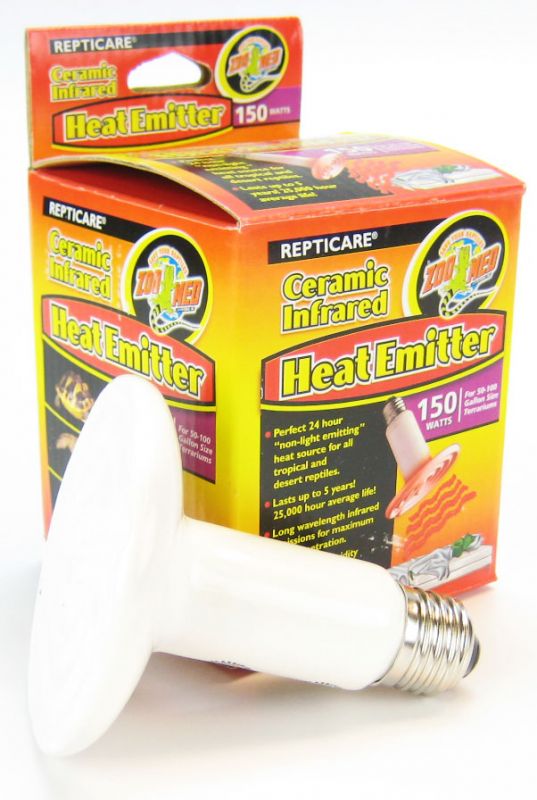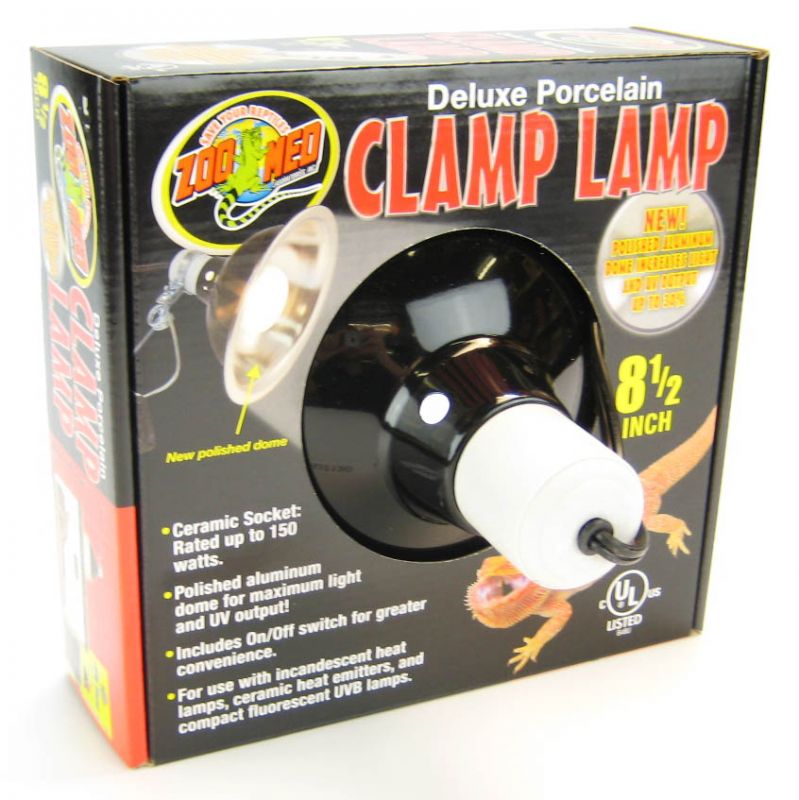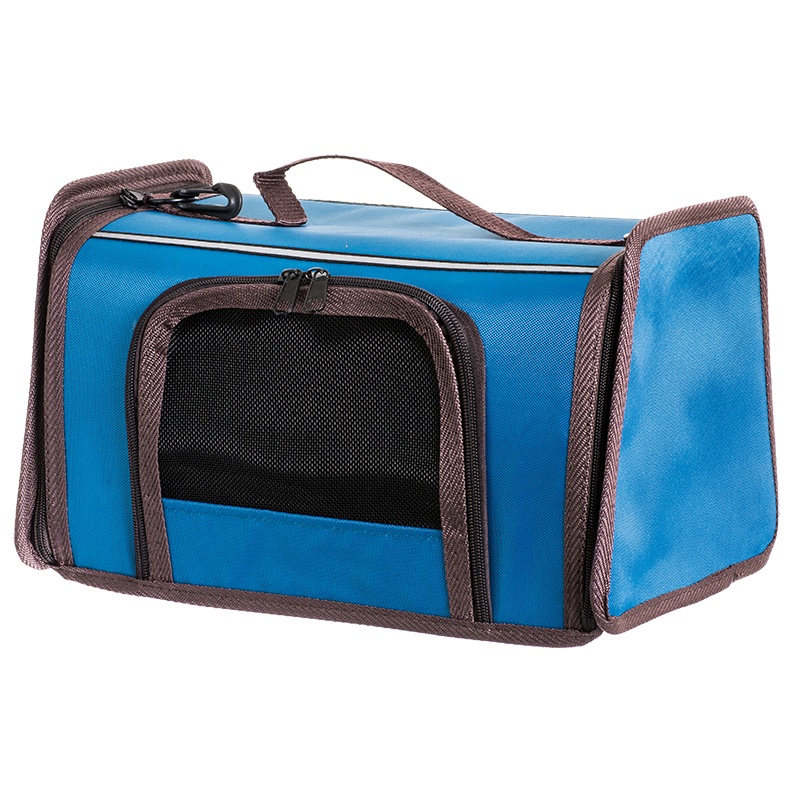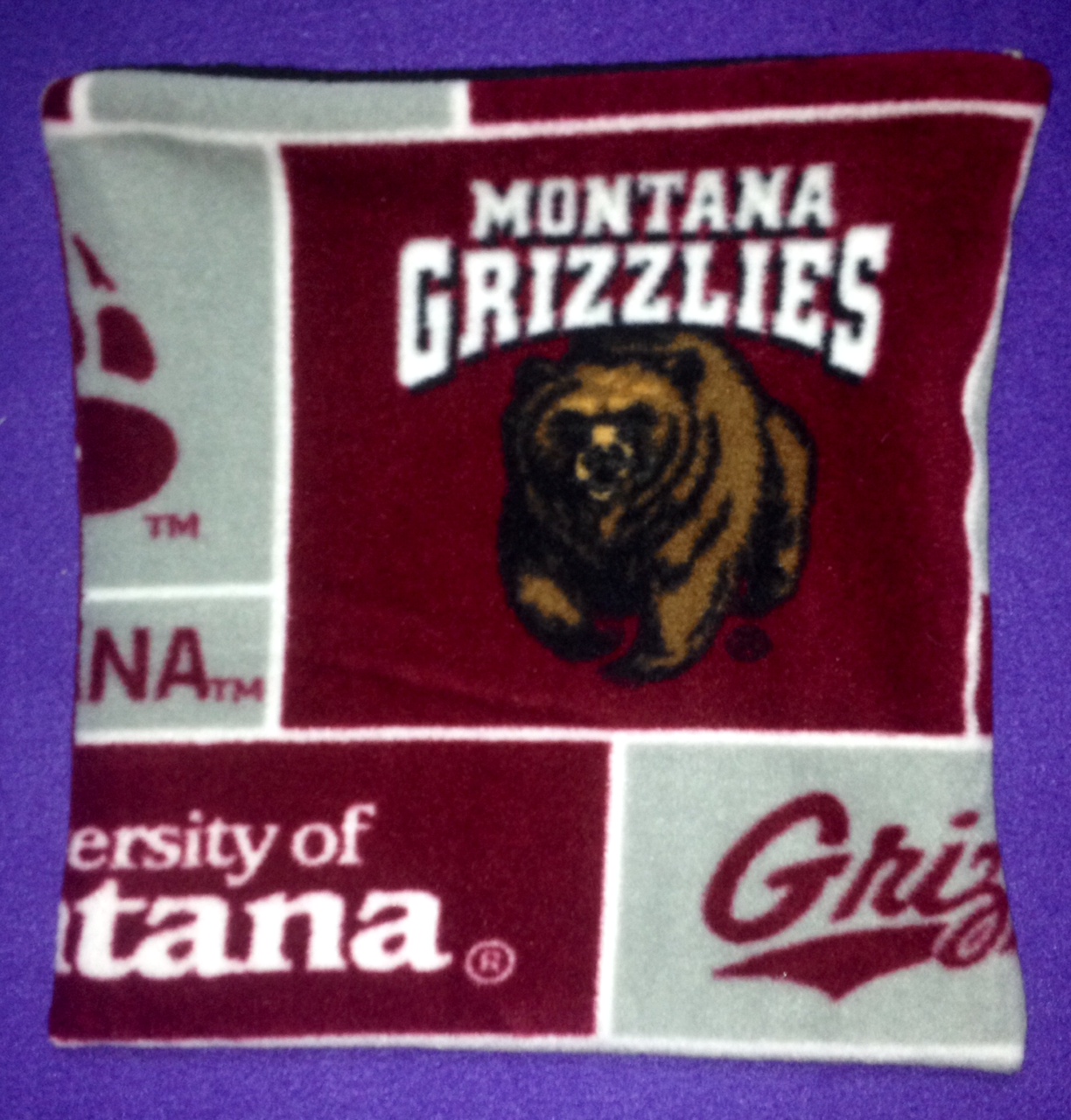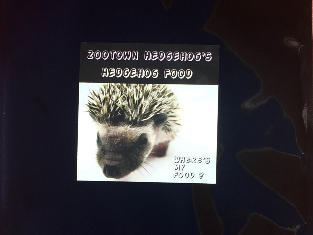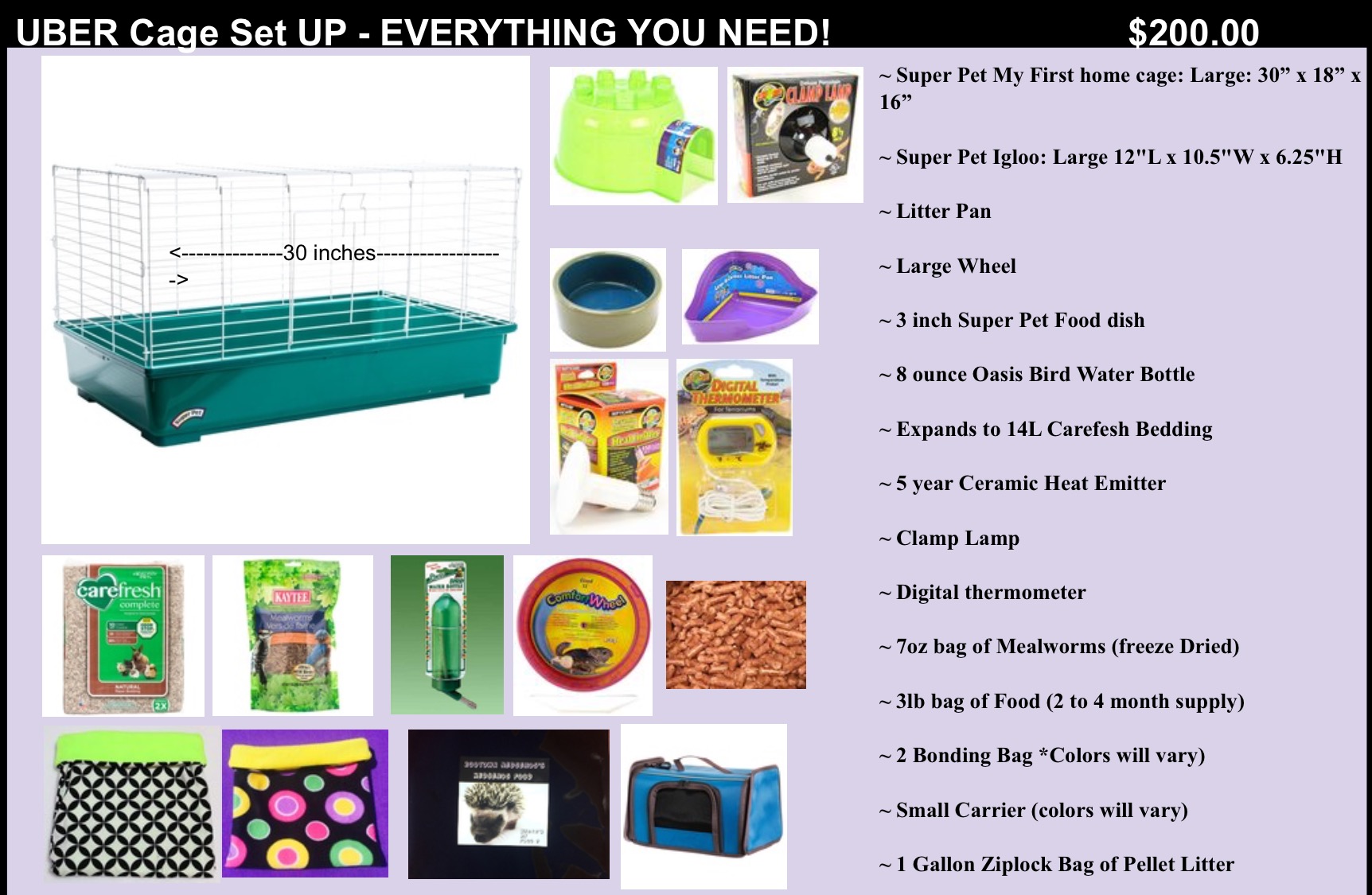 ~My first Home Cage 30" x 18" x 16"
~Large Igloo 12" x 10.5" x 6.25"
~ Litter Pan 
~3 " food dish
~8oz Oasis Bird Water Bottle
~Expands to 14L Care Fresh Bedding
~5 years Ceramic Heat Emitter
~Clamp Lamp
~Digital Thermometer
~7oz Freeze Dried Mealworms
~ 3lbs bag of Our Hedgie Food Mix
~ TWO Bonding Bag (colors will vary)
~Sample bag of Pellet Litter
~ Small Carrier (colors will vary)
Hedgehog Bath Set 11 piece $30.00
Everything you need to bathe your hedgehog!